Events
So incredibly proud of our teams as they pulled together to support local families in need over the holidays.  With our Making Spirits Bright Program we teamed up with local groups and charities throughout our eleven communities to bring food, everyday necessities, and a little fun to the families that need it most.  From activities like Ugly Sweater Day to shopping trips, shift raffles, and straight up personal donations, together our teams raised over $14 000 for families throughout BC and Alberta! 
We were delighted to pair up with

Breakfast Club of Canada

for the first time this fall!  Having programs in schools in each of our eleven communities made supporting Breakfast Club an easy decision for us. 
With the help of our teams and guests we raised over $14 000 throughout our 6 week campaign, and we hope this is just the beginning of this amazing partnership. 
Fantastic job everyone!  
Here it is, our 2017 regular games schedule!  See you Sunday!!!
We're back this August long weekend with another MR MIKES BEACH BLAST Volleyball Tournament in support of JUMPSTART, Terrace!
$40 per person gets your 2on2 Mens, 3on3 Womens, or 4on4 Coed team 3 regular games and a double elimination playoff round, event t-shirt, and swag bag.  Teams will be divided into recreational and competitive divisions after the first day, which makes this a perfect tournament for all levels of play and includes some exceptional prizing from our local sponsors: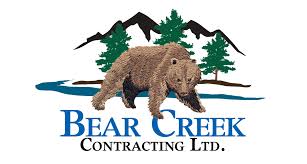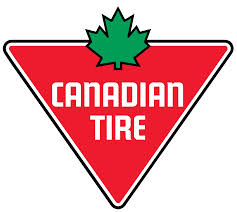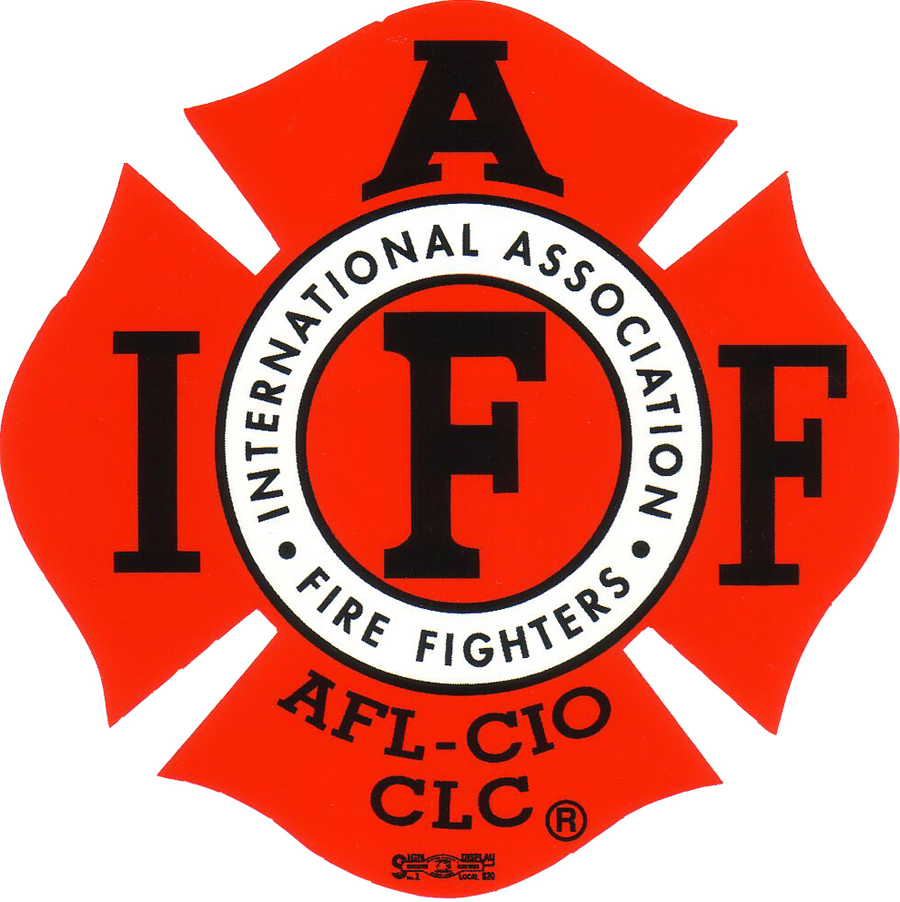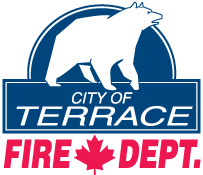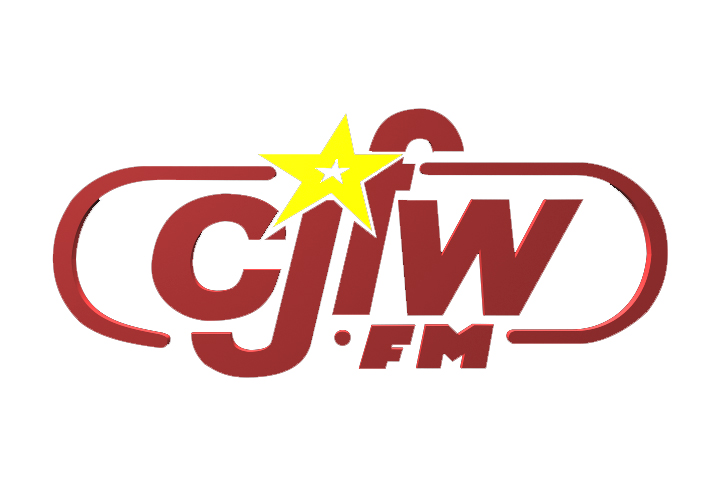 SAND COURTESY OF:
 JOHN BUNYAN FALLING LTD,
 KEN SIMMONS,
 &


REGISTRATION OPENS AT 10AM ON THURSDAY JUNE 15, 2017!  REGISTER EARLY TO ENSURE YOUR SPOT AND GUARANTEE YOUR SHIRT SIZE!  SEE YOU AT RIVER BOAT DAYS!
We are excited to announce the opening of our 11th MR MIKES Steakhouse Casual, in the beautiful city of Williams Lake, BC!  We feel extremely embraced by this warm and welcoming community, and look forward to the years ahead.
Pictured below are our first official guests Sharon Webstad and Les Szmadyla, with our leaders Nigel Lax and Violet Fickle.
On May 8th 2017 Darren was inducted into the BC Restaurant Hall of Fame.  Surrounded by family, friends, colleagues, and peers, he spoke to what the industry means to him, what he considers to be success, and the importance of the team it takes to create it.  After 34 years in the Hospitality industry, a collection of soon to be eleven MR MIKES Steakhouse Casual locations, and a reputation for giving back to his community(ies), it's no wonder Darren has been recognized for his life long achievements as a restauranteur, philanthropist, and mentor.  Couldn't be prouder of you Darren, well deserved!
Congratulations to all of 2016's inductees, award recipients, and nominees; it was an honour to share this evening with you!
We are incredibly proud to offer Braille menus in our MR MIKES Steakhouse Casual locations, and the team from AMI stopped by our Red Deer location to chat about the process.  A big shout out to Nolan Fallowfield of Quesnel, BC who Brailled our food, bar, and dessert menus for nineteen MR MIKES locations across Western Canada!
Please follow the link below to the AMI website and a video on how these menus came to be!
http://www.ami.ca/category/health-and-lifestyle-segment-atw-weekend-edition/media/mr-mikes
It was a pleasure hosting the beer gardens for the 5th Annual Crystal Cup Pond Hockey Challenge in Fort St John over the Valentine's Day weekend.  Over 200 local hockey enthusiasts attended the Charlie Lake tourney, complete with live music and a hand carved ice bar, compliments of Andrew Blaney!  Thanks to the good people on the CC committee and Peace Country Rentals for hosting this uniquely Canadian event!  We're looking forward to another amazing weekend next year!
Check out this 
commercial from 1983, talk about a blast from the past: